Sump Pump

Instalation, Repair, and Cleaning
We recommend that parkade drains, catch basins, oil separators, and sump cleaning should take place once a year, and it's best to do so immediately after a power washing service.
Install or fix your sump pump
Our expert technicians can install or repair your sump pump to guarantee it works like new.
Clear blockages that can cause damage
Cleaning your sump pump can reduce wear-and-tear, and help ensure the pump is running smoothly.
Extend your pump's lifespan with maintenace
A regular maintenance schedule will help your sump pump run year-round.
Clear your sump basin, catch basin, oil water separators, grease traps, trench ditches, trench drains, tanks, and more by calling City Wide or book a vacuum truck service.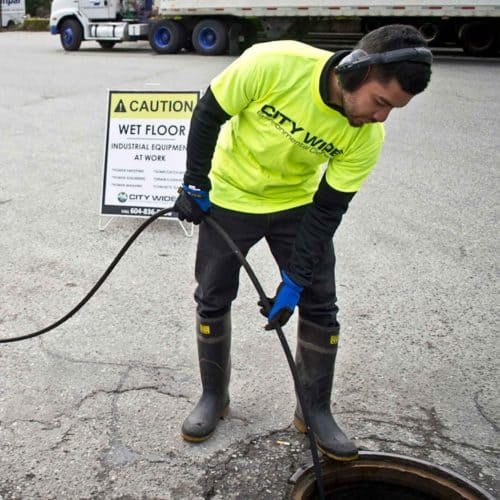 Sump Pump Service Benefits
Sump Pump Installation, repair, and cleaning services.
Keep your sump running like new, year-round
Prevent toxic debris and liquids from entering our oceans
Clean, install or repair your pump by trained professionals
Why Choose CityWide Sump Pump Services?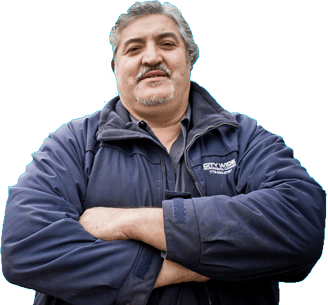 Environmentally friendly chemicals
We use biodegradable and environmentally friendly products.
Fully insured and WCB certified
City Wide has certifications to handle any service you require.
Trained and experienced technicians
Our technicians are trained, professional, and fully insured.
30 years in operation
With over 30 years in the industry, we're trusted by hundreds of established businesses.
 ★★★★★ 
"These guys are awesome! They did the line painting and asphalt/concrete repairs throughout our complex. They were prompt, courteous and did an amazing job. "
-Ifraz Khan
 ★★★★★ 
"The owner is incredible and very professional. Great customer service. Glad doing business with you guys. "
-Foad Heidari
 ★★★★★ 
"I've hired a lot of cleaning companies, but CityWide is the best I've dealt with.
They have an attention to detail that the other companies were lacking."
-Ivor Klein
Facebook Review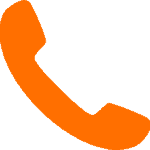 Book a Sump Pump Service Appointment
We look forward to setting up a service schedule that fits your unique needs.
Let the excellence and experience that City Wide provides be the difference on your property, parking lot, or parkade.
Our Sump Pump Service Locations